Embark on a visual journey with our Comics & Manga category. Immerse yourself in the colorful realms of storytelling, where heroes, villains, and fantastical worlds come to life through captivating artistry.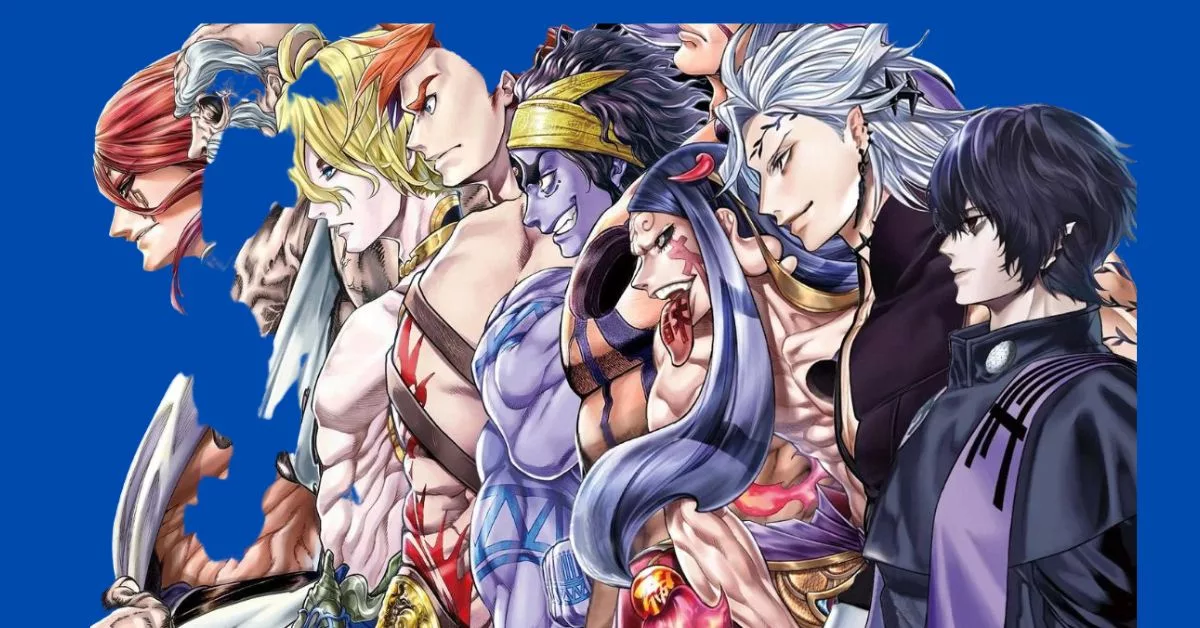 Fiction set in fantastical worlds, where magic, intrigue, and fate dance seductively together, has long held a special allure for ...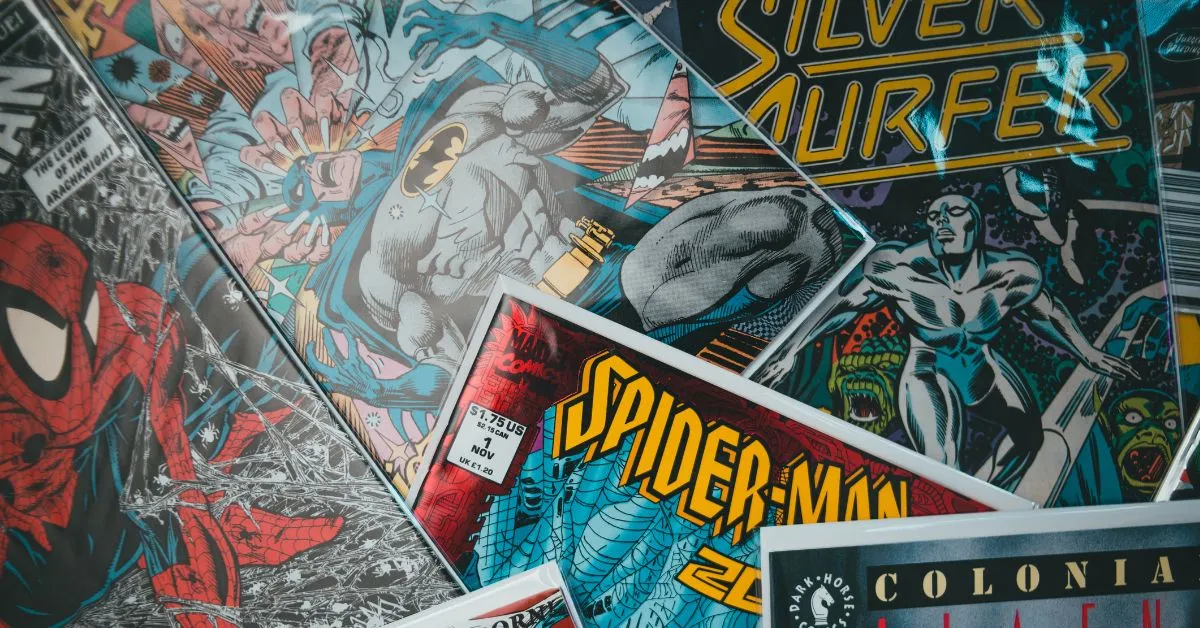 In the dynamic realm of entertainment, innovation takes center stage, introducing audiences to new and captivating experiences. One such entrancing ...